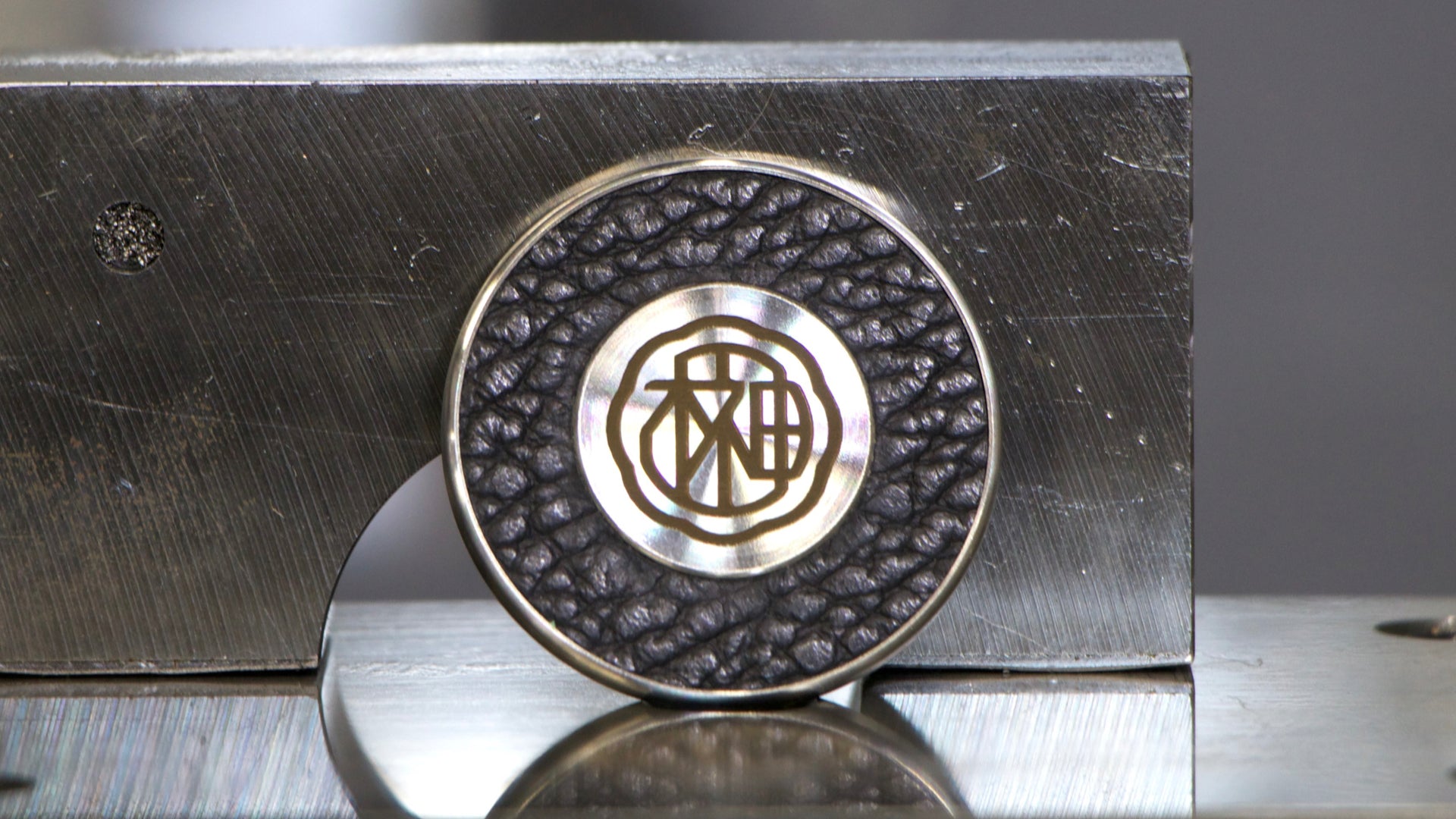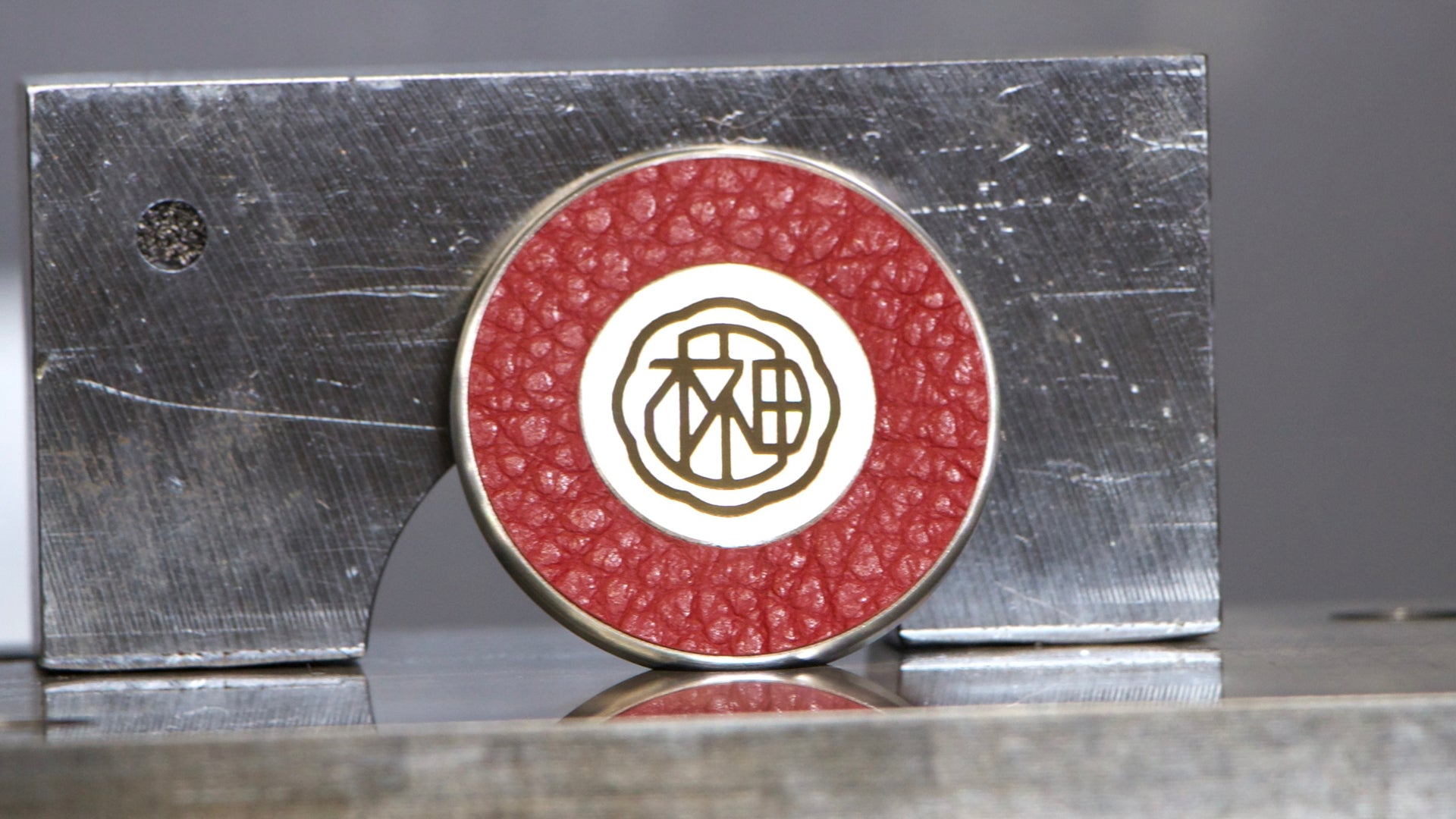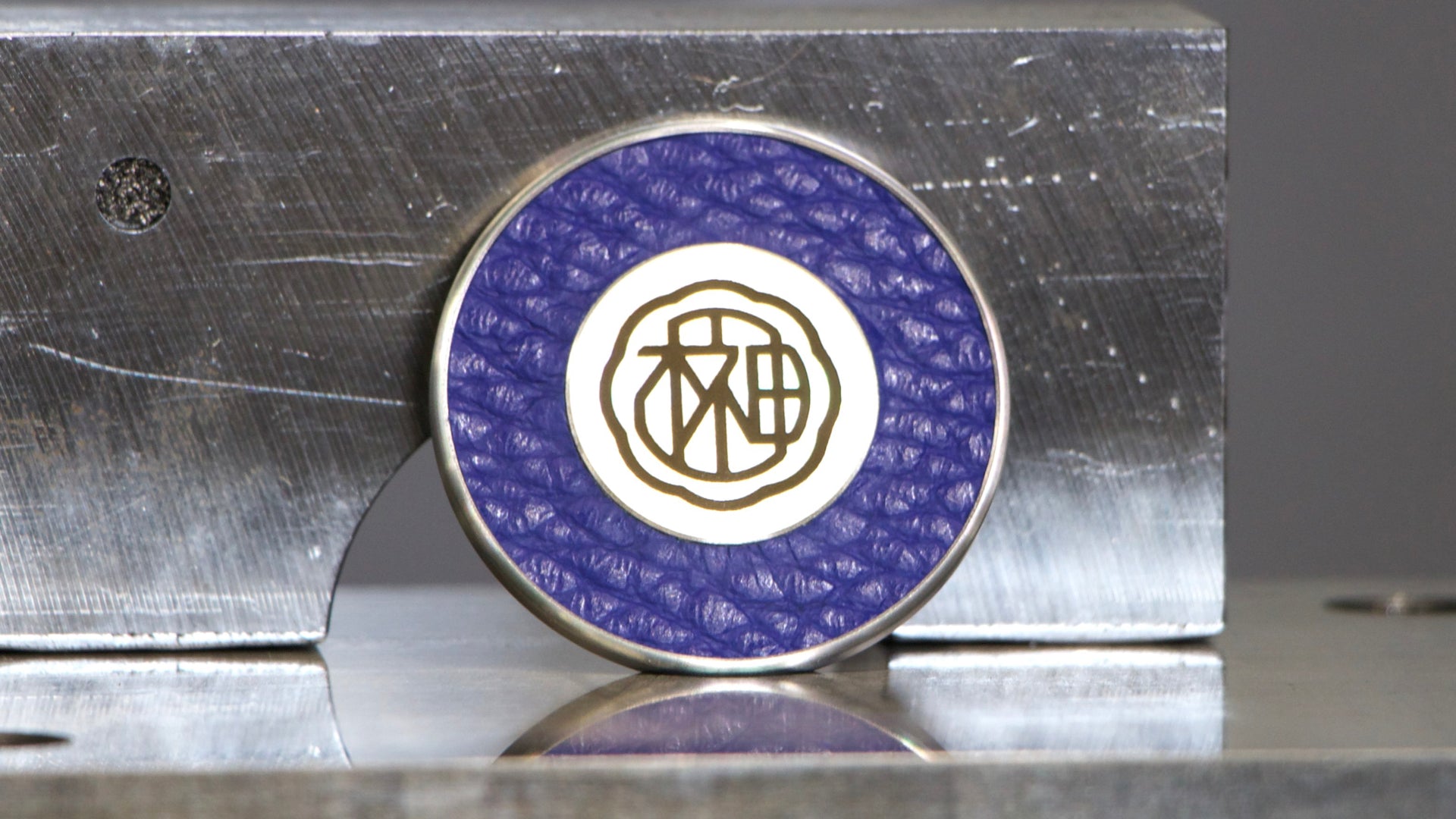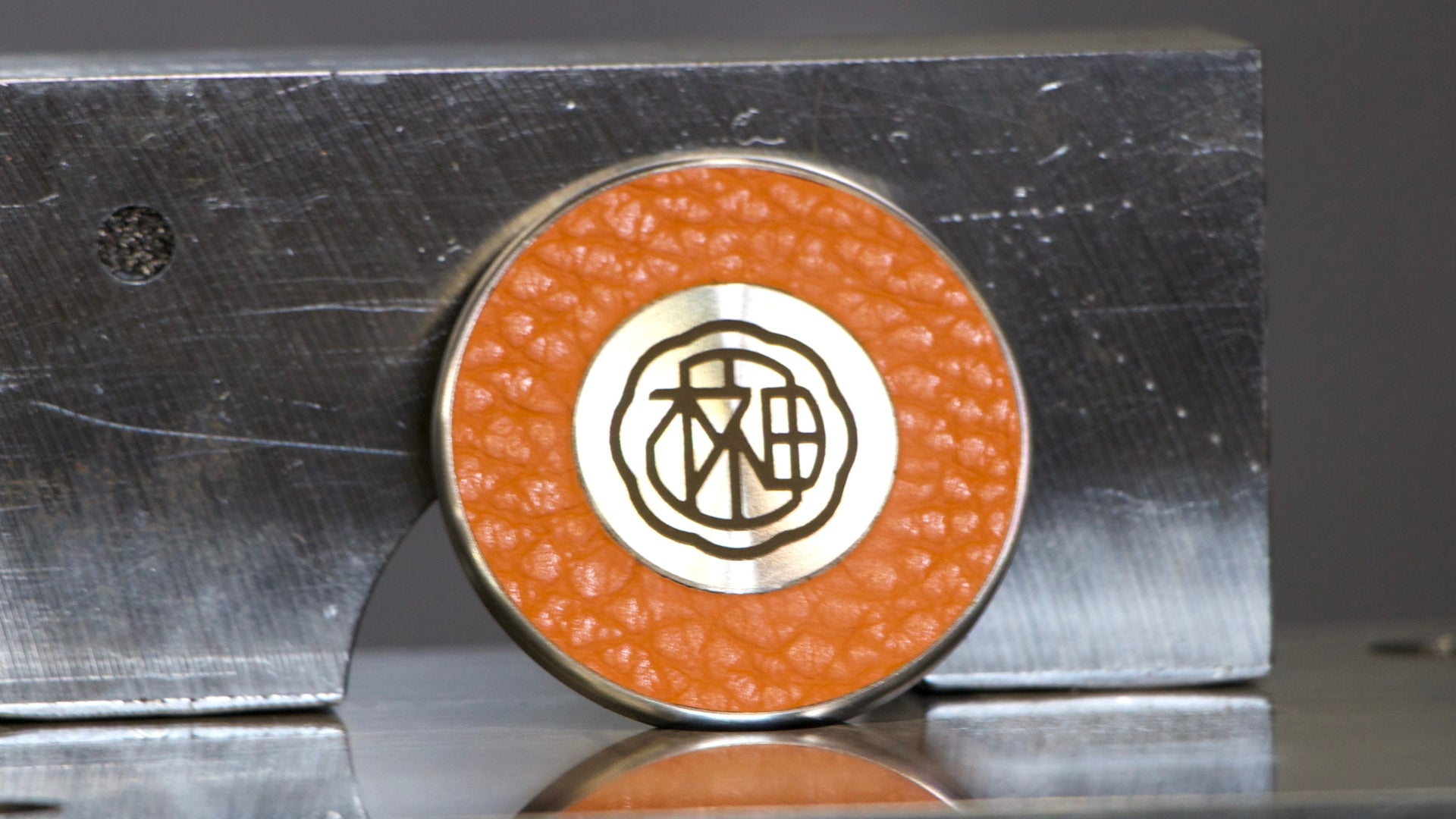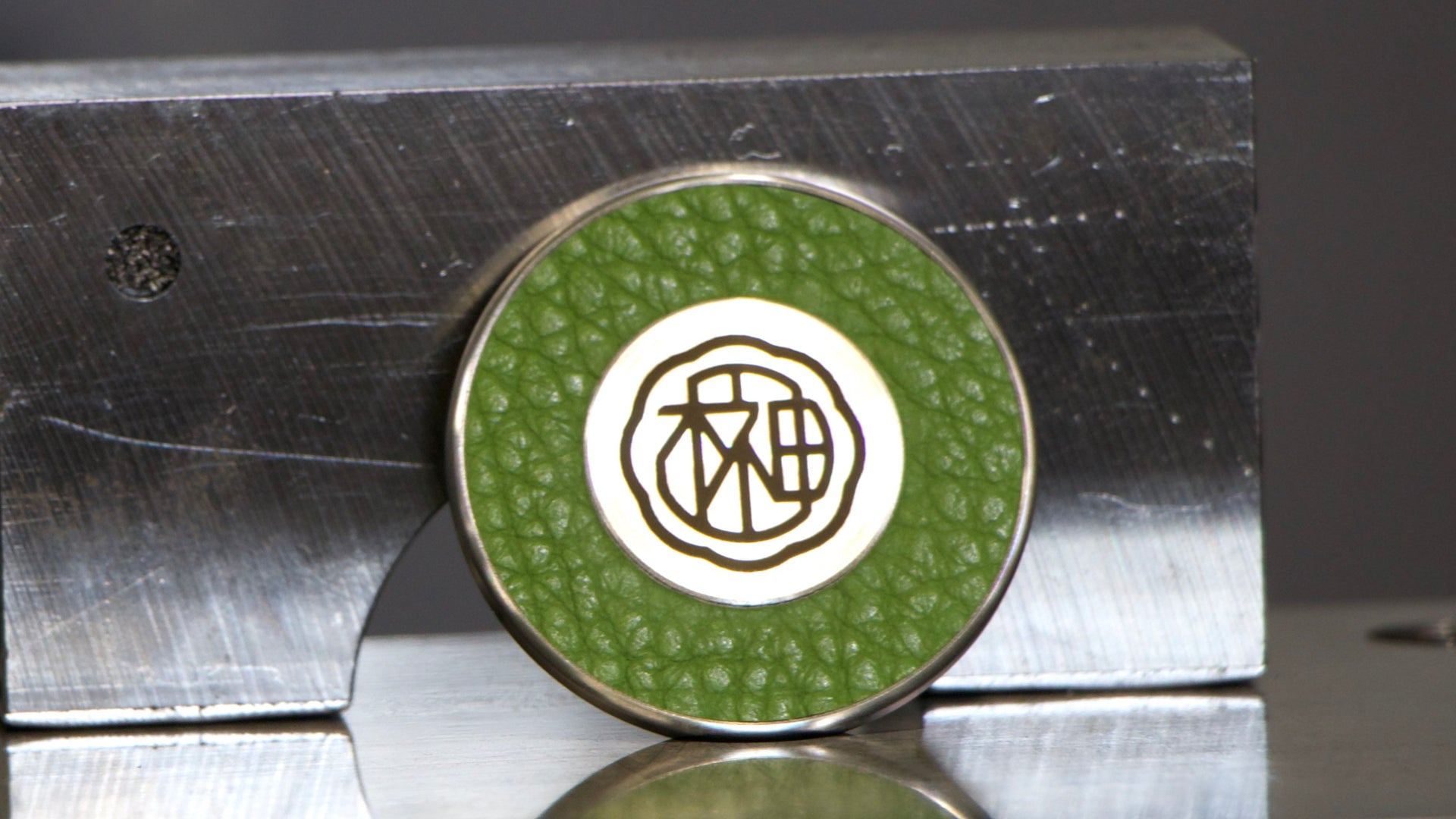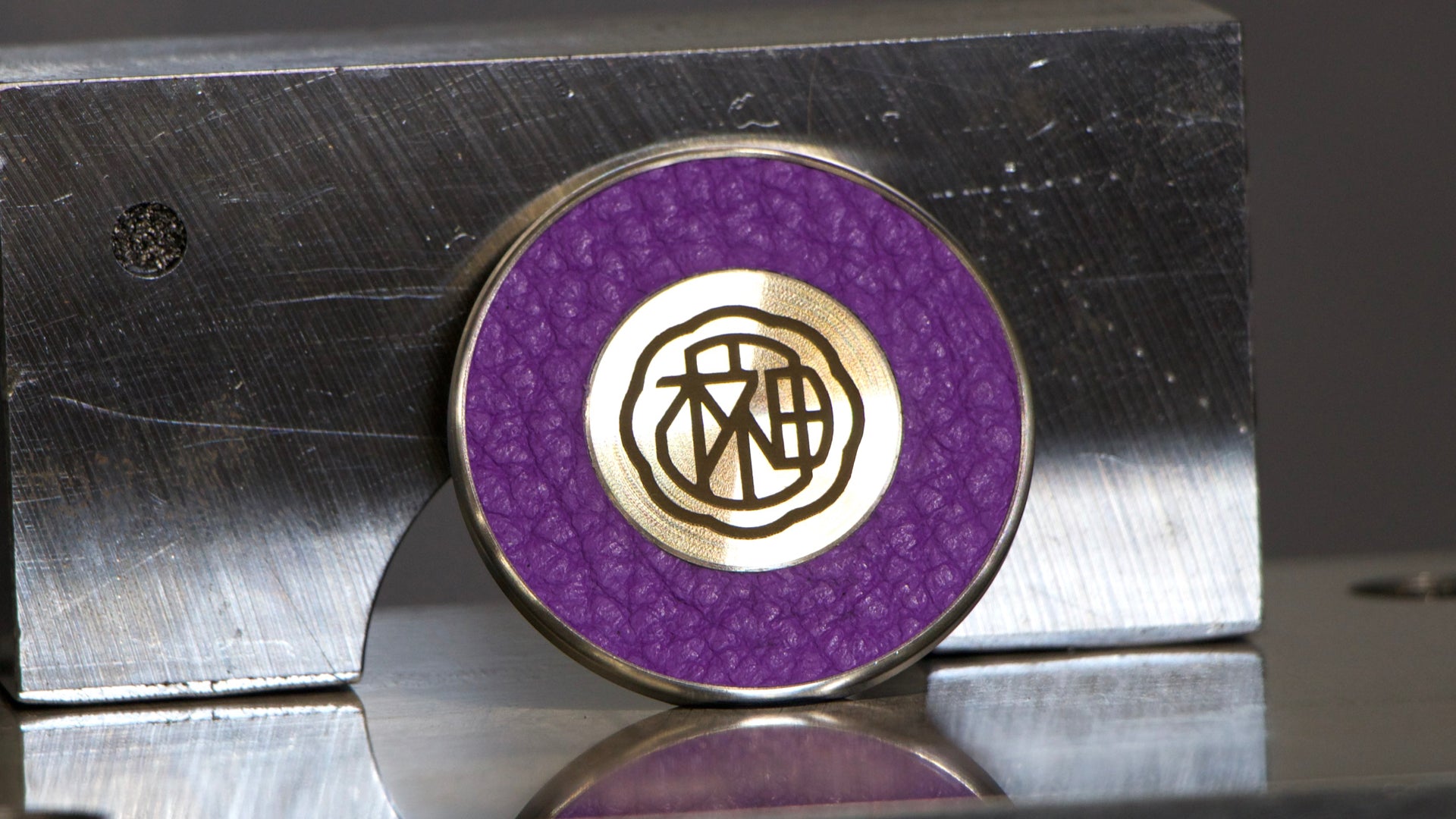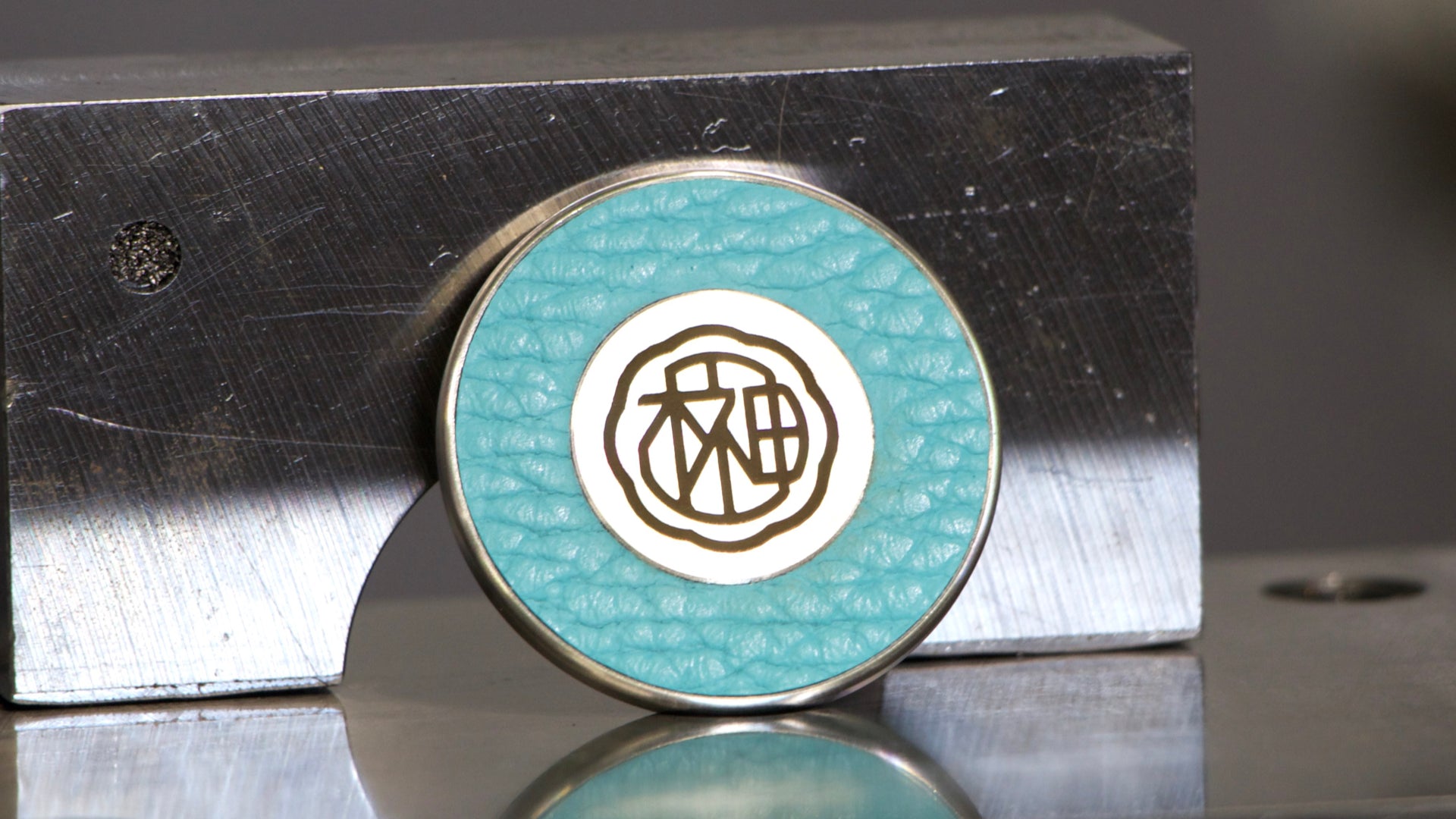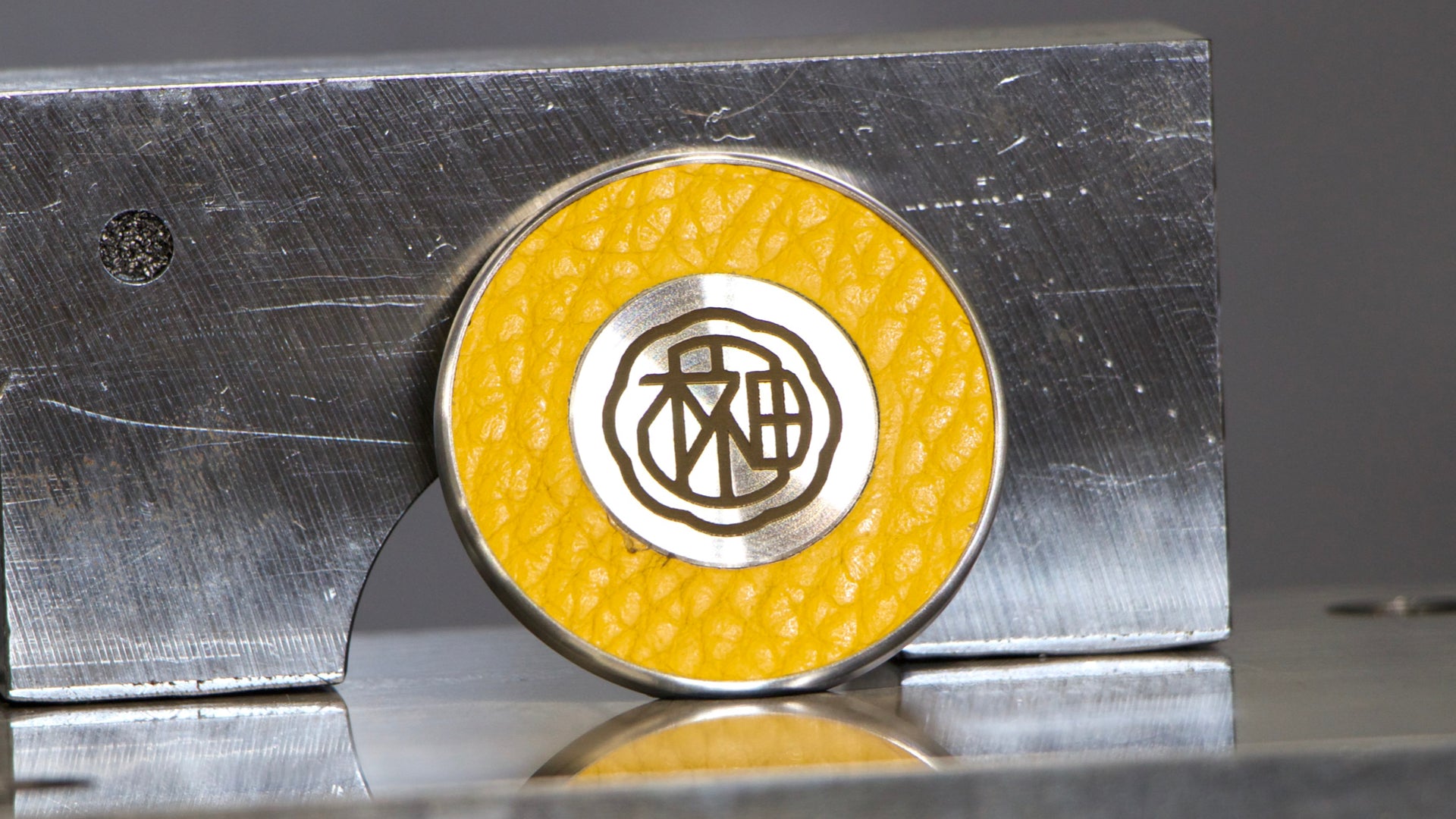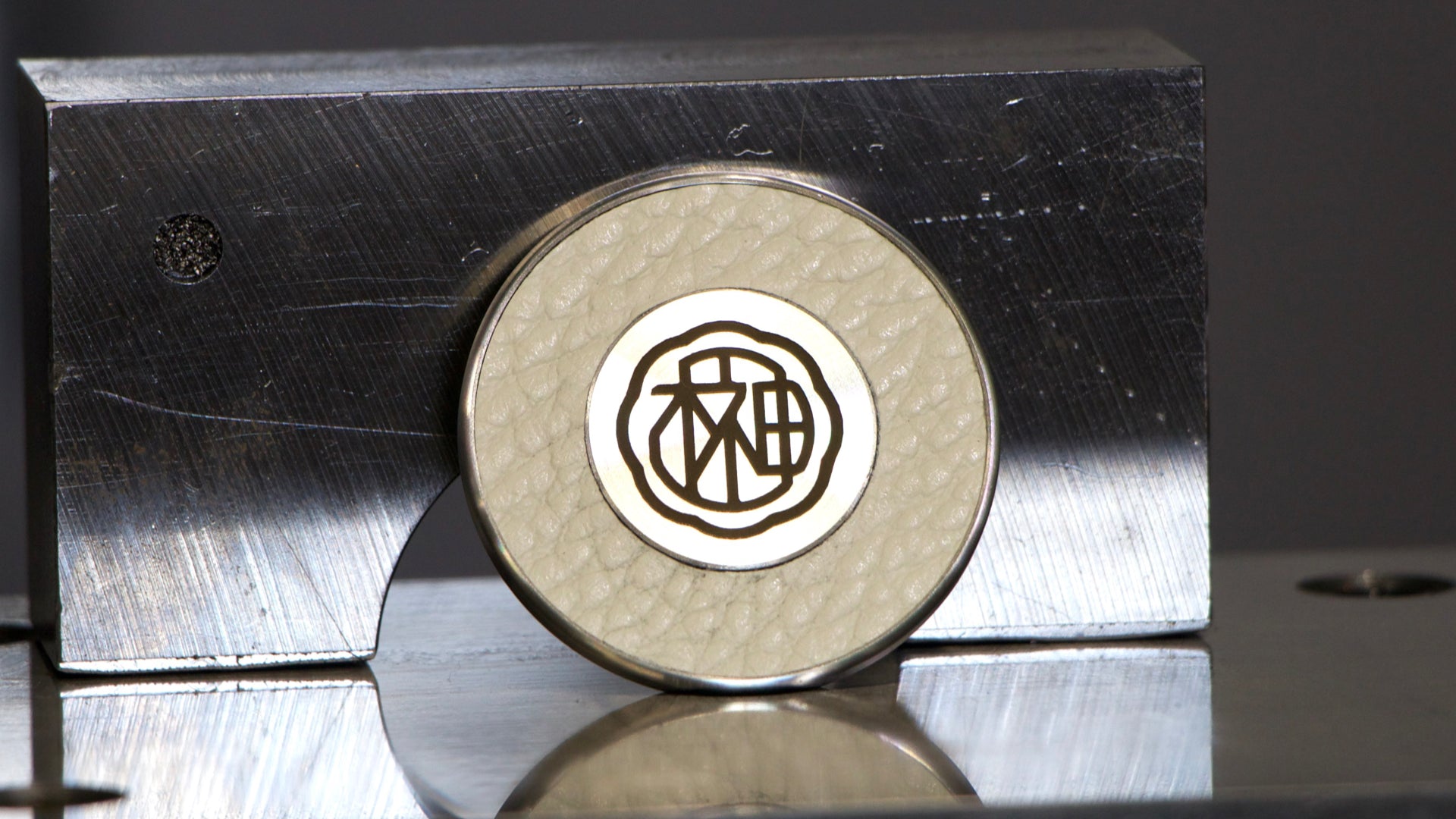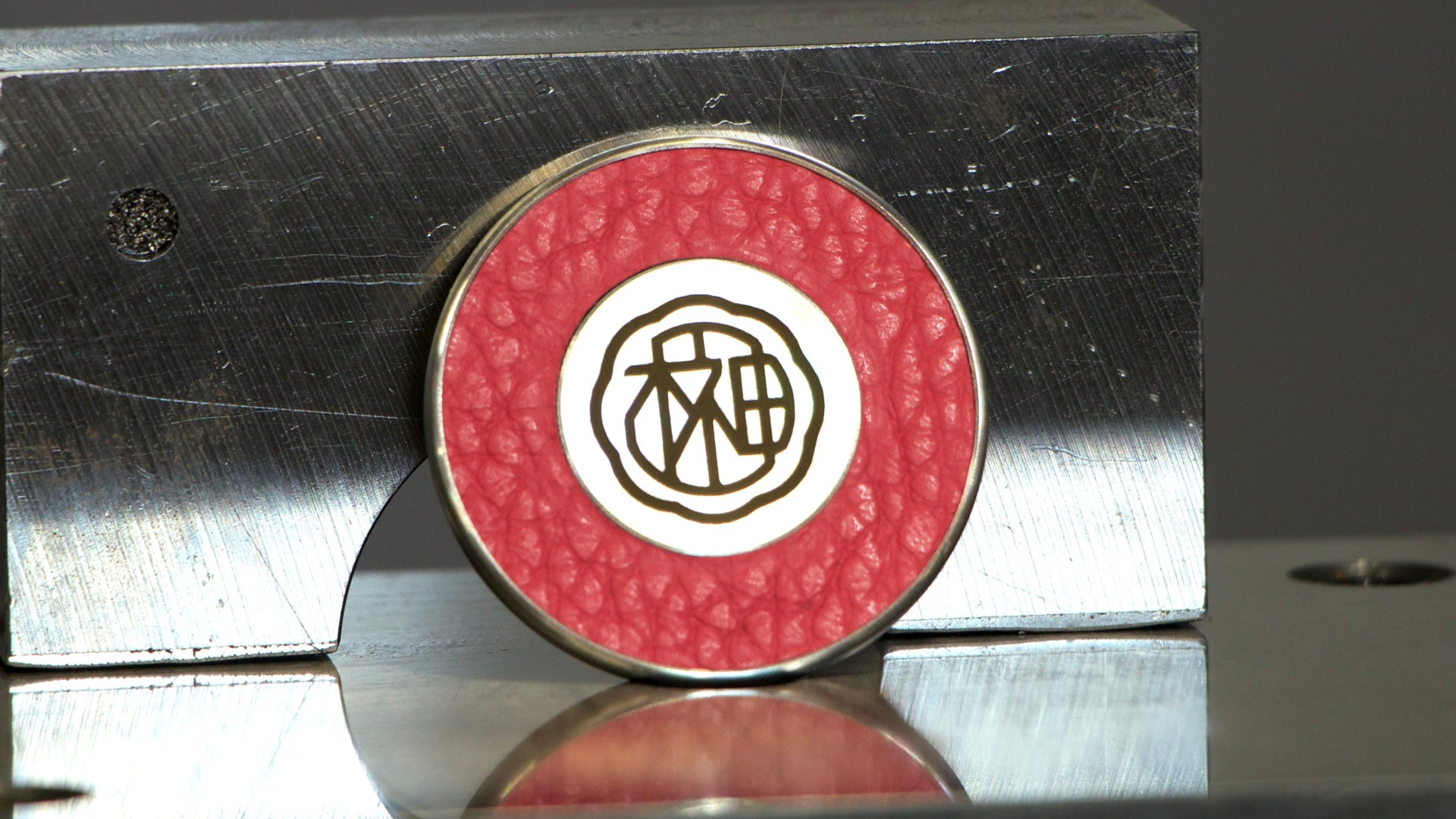 SAKAKI has created a ball marker from the precision milling knowledge gained from creating its putters.

All ball markers are crafted from the Japanese standard Stainless Steel 303 also used for M Series DESIGN R. It is fully milled with a circumference of 36mm.

The outer circumference of the logo uses the Italian leather, "ADRIA" which is also used for the putter's head cover. The leather is chosen from a leather selection that reveals the pattern, so you may recognize the texture of the leather.

All of SAKAKI's original markers are handmade, so up to three of each color are produced each month.

If you would like a special leather type or color, please contact us.
Delivery
Within 3 ~ 5days from order receipt to shipping.