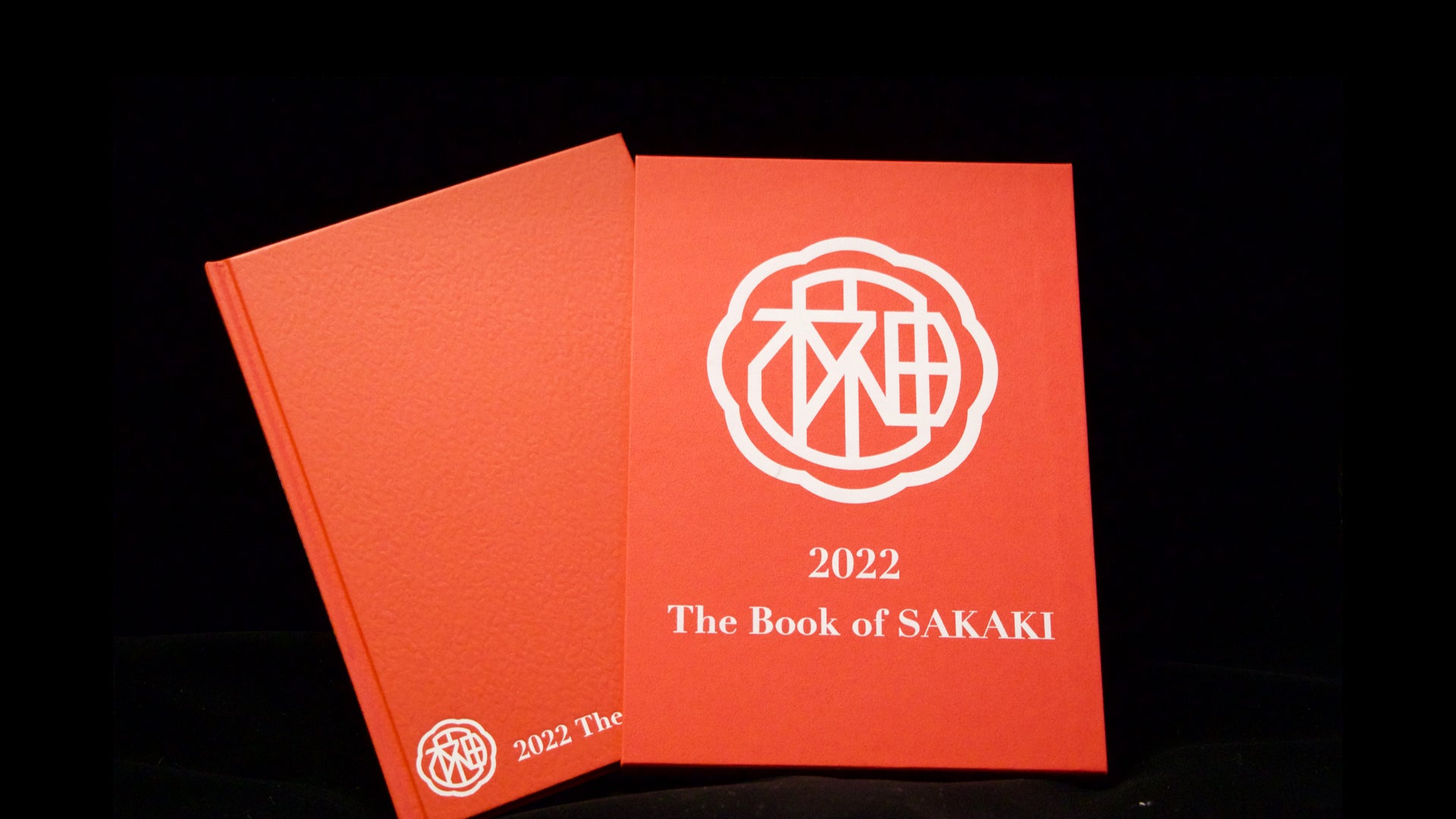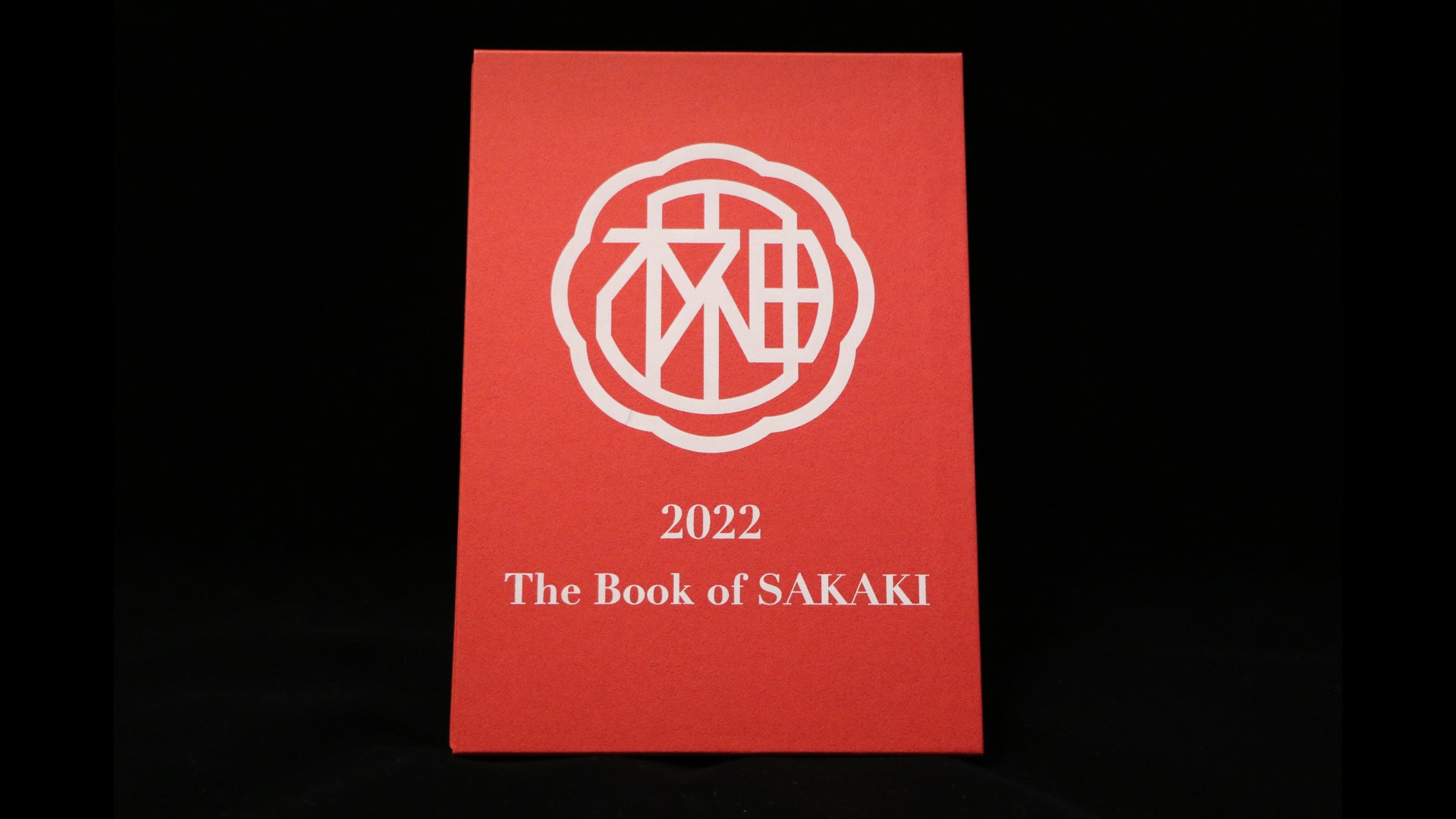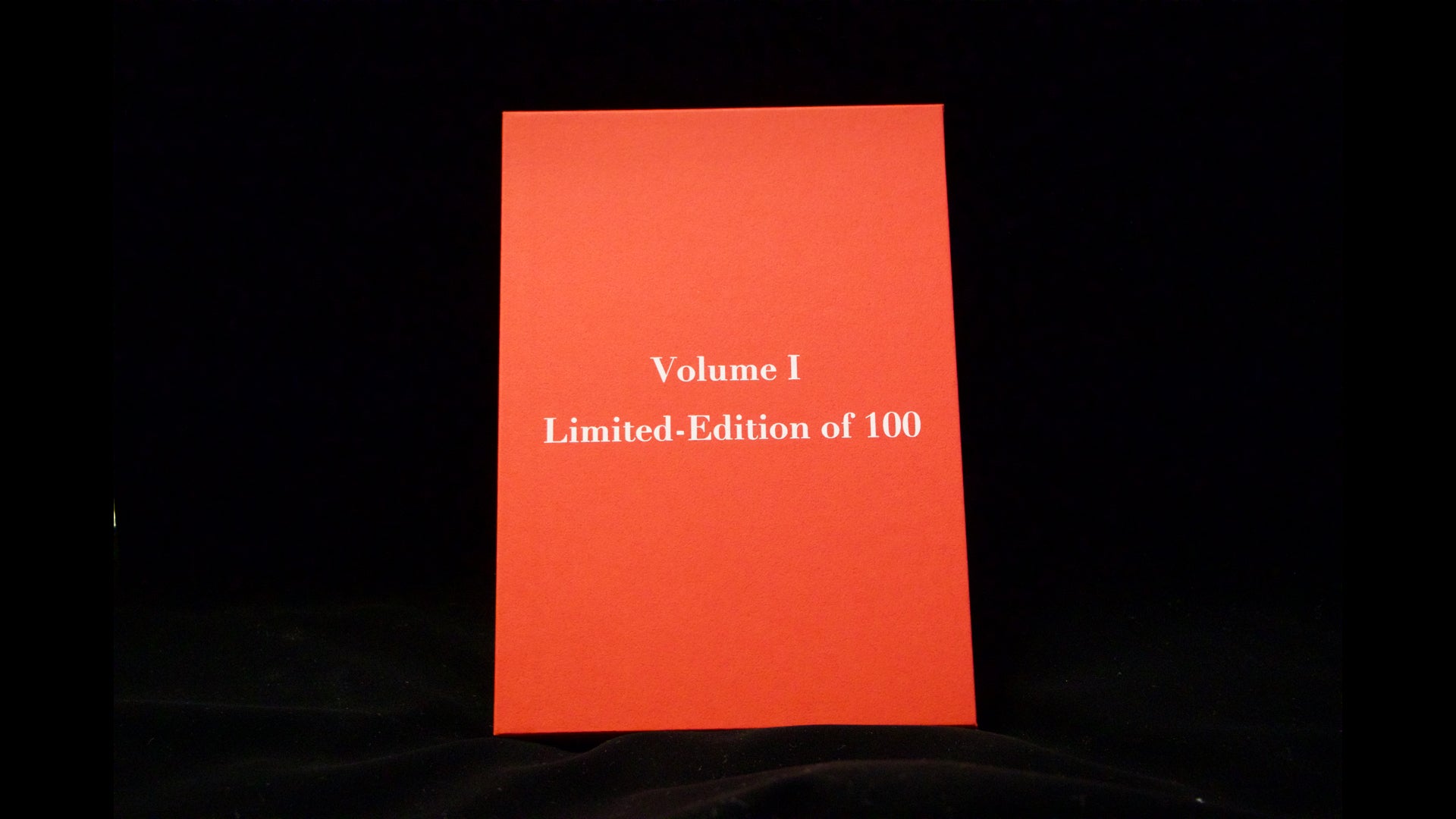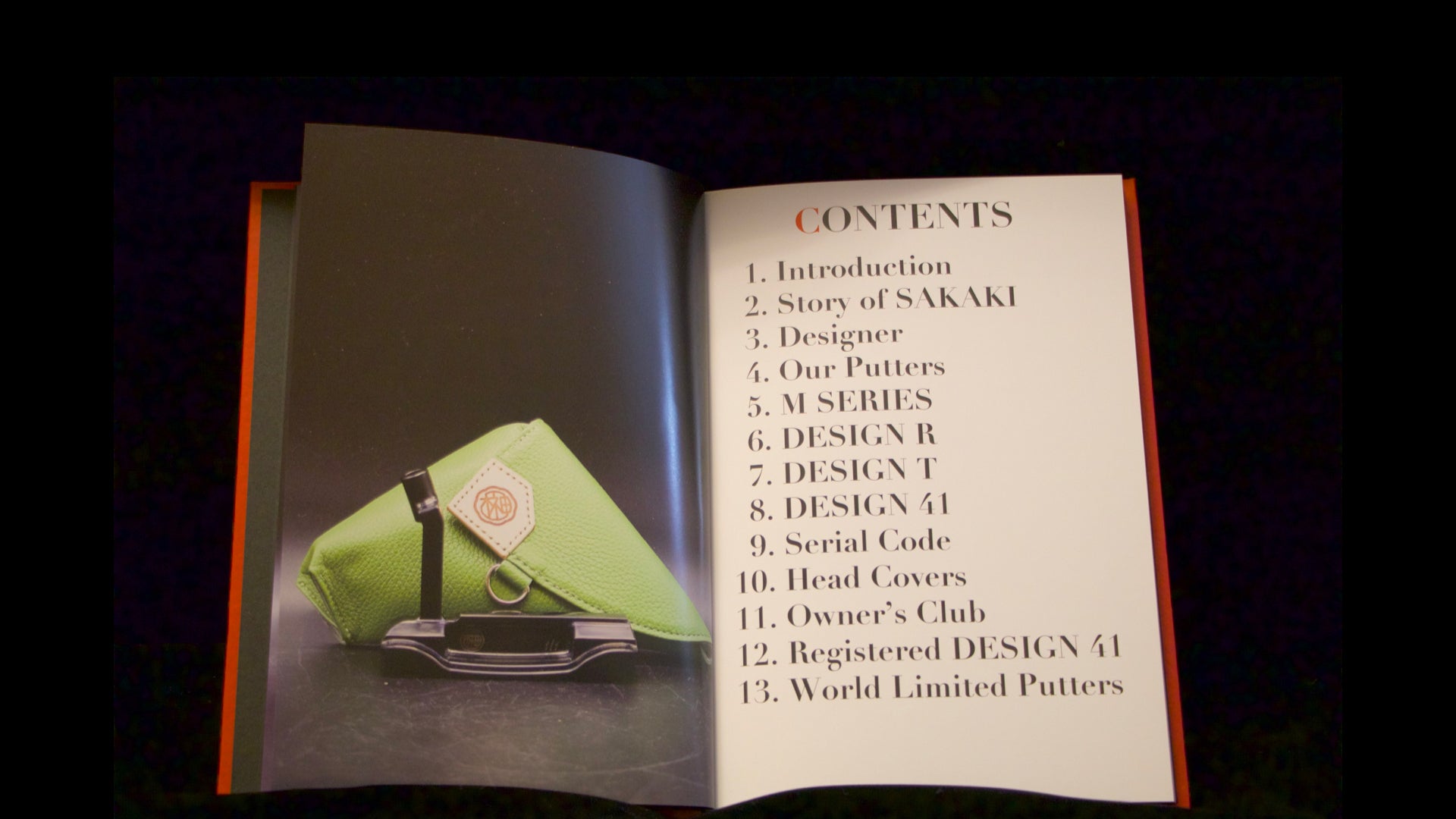 On 5 May, 2022 SAKAKI will celebrate its first anniversary. In commemoration of this milestone the 2022 Book of SAKAKI has been created & released.
This 2022 book describes the initial history of SAKAKI, the design of each putter as well as the putters specially registered by SAKAKI.
If you want to know everything about SAKAKI's inaugural year, this book will give you all knowledge about the brand, so far.
2022 is only the beginning for our company & our mission. Each year SAKAKI will commemorate its progress in an annual book like this one.
But, there is only one first year and only one first anniversary!
SAKAKI encourages you to be a part of our first anniversary celebration. Quantities of the 2022 Book of SAKAKI are extremely limited and the first edition will not be reproduced or reprinted.
Delivery 
Within 3~5days from order receipt to shipping